Do you want your shoes to smell as fresh as they look? There's no need to buy expensive shoe cleaners when you can make your own DIY odor-removal solution. With just a few simple ingredients, you can easily get rid of those unpleasant smells and keep your shoes smelling fresh! Learn how to say goodbye to bad odors with this easy and effective DIY shoe odor removal guide.
Identify the Source of the Odor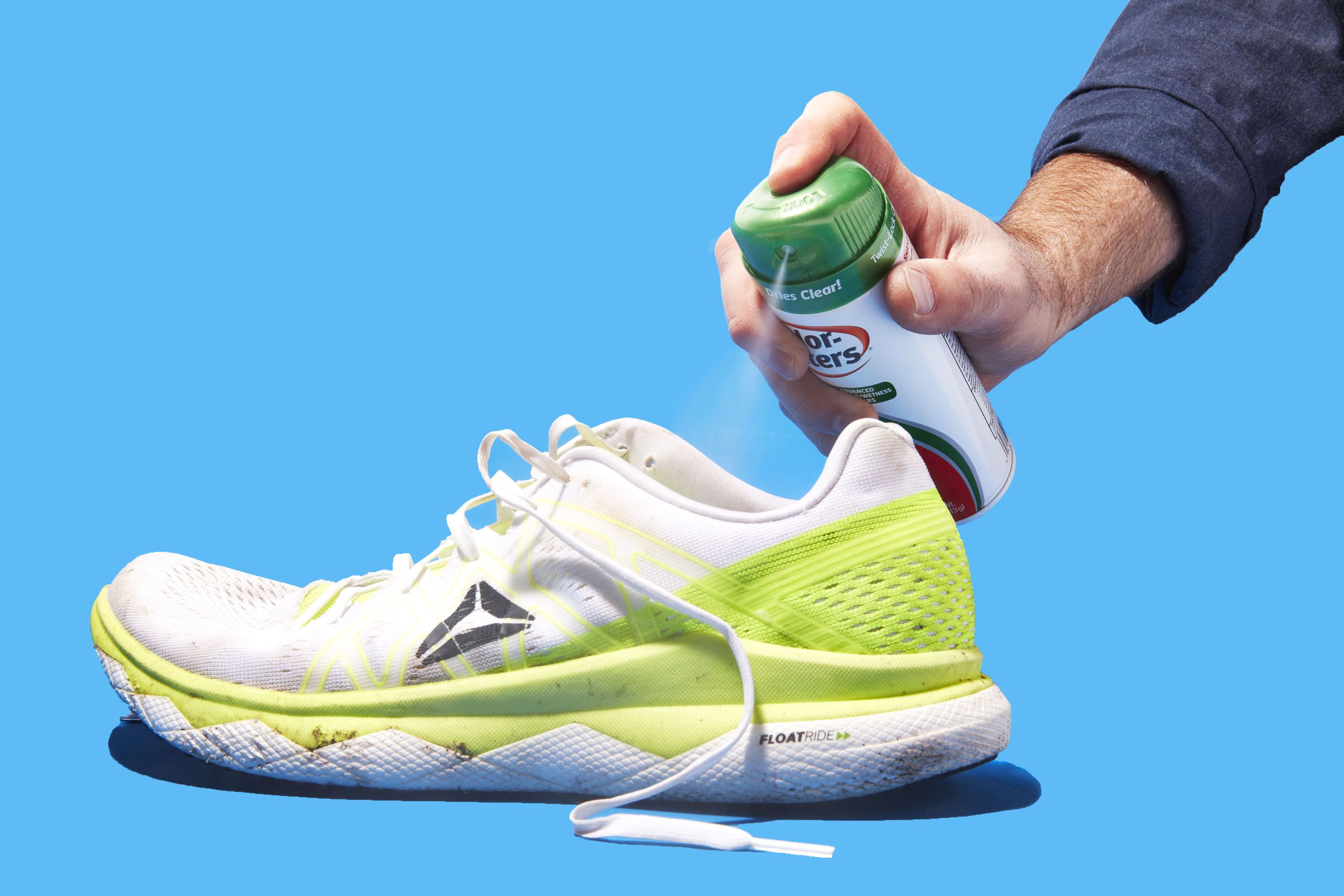 Identifying the source of an odor can be a difficult task, especially when it has spread throughout your shoes. The first step in tackling bad odors is to locate where they are coming from, which may require some detective work.
Start by inspecting the inside and outside of your shoe for any visible signs such as dirt or moisture buildup that could be causing the smell. If no external sources are found, try taking out the insoles and checking them for any wetness or discoloration that could indicate bacteria growth.
Lastly, if all else fails you may need to take apart your shoe entirely and inspect each part for potential sources of stench before putting it back together again. By understanding what's causing unpleasant smells in your shoes you'll be better equipped to develop a more effective plan of attack!
Gather Your Supplies
Gather the necessary supplies for DIY shoe odor removal and prepare to bid farewell to unpleasant smells. To make sure you have everything you need, check off each item on this list: baking soda, white vinegar, a spray bottle or bowl, and a clean cloth.
Baking soda is an effective deodorizer that can help eliminate odors from shoes; the white vinegar will aid in breaking down any lingering bacteria that may be causing the smell. You'll also want to have a spray bottle or bowl handy so you can mix your ingredients easily.
Finally, use a clean cloth to apply your concoction directly onto the shoe's surface for optimal results. Having all these materials close at hand ensures an easy process that won't take up much of your time!
Attack the Odors Using Natural Solutions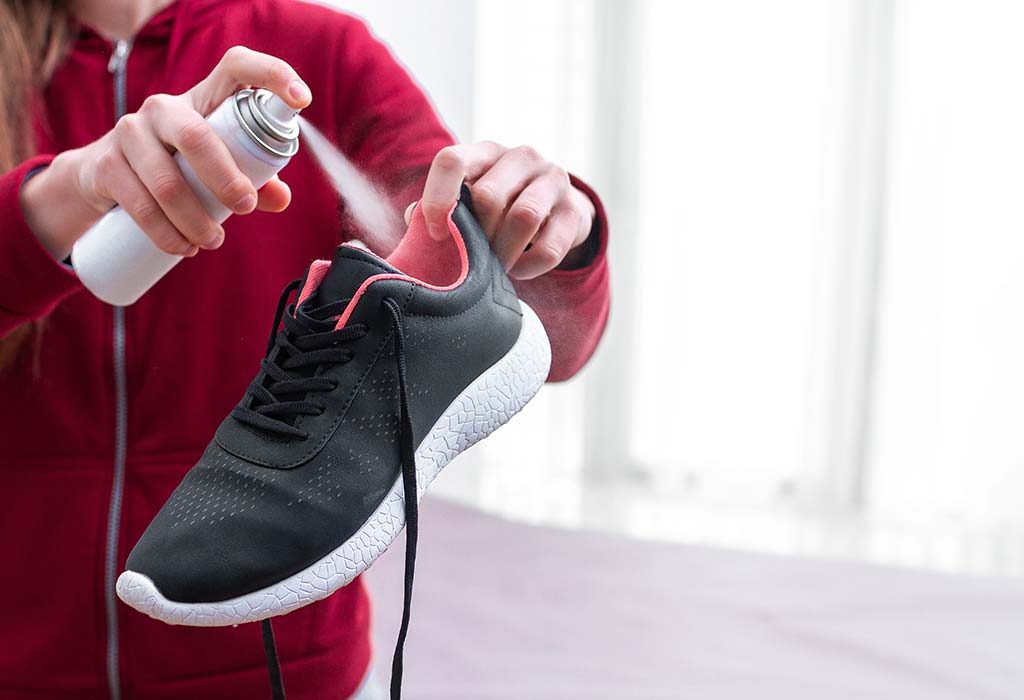 Using natural solutions for removing odors from your shoes is a great way to keep them smelling fresh without using harsh chemicals. Baking soda can be sprinkled directly onto the insoles of your shoes or mixed with water to make a paste and applied to the surface.
You can also use tea tree oil, which has natural antibacterial properties that help eliminate odor-causing bacteria. For an even more effective solution, mix white vinegar and baking soda in a bowl or spray bottle and apply it directly onto the shoe's surface – this will not only remove bad odors but also help break down any remaining bacteria.
Finally, let your shoe air dry before wearing them again; this will ensure that all the odor-eliminating ingredients have had time to work their magic!
Conclusion
Say goodbye to unpleasant shoe odors with DIY solutions! Many simple, effective home remedies such as baking soda, tea tree oil, and vinegar can help you eliminate odor-causing bacteria. If you're looking for a more comprehensive solution, Saphir range of products offers an all-inclusive approach to getting rid of foul smells and refreshing your shoes. Whether you choose natural remedies or specialized products like those offered by Saphir, it doesn't have to be difficult to tackle bad odors in your shoes.