Hair loss is a condition that affects many people, and can often lead to feelings of uncertainty or insecurity. But for those who have faced this challenge head-on, there is an opportunity to discover a newfound sense of confidence and acceptance in embracing change.
This article aims to explore the potential benefits of accepting hair loss as part of life's journey, and how it can be viewed as an empowering experience rather than something to fear. Through understanding the importance of self-acceptance, we will look at ways on how one can move forward with greater strength and courage despite any physical changes they may go through.
Finding Confidence and Acceptance After Hair Loss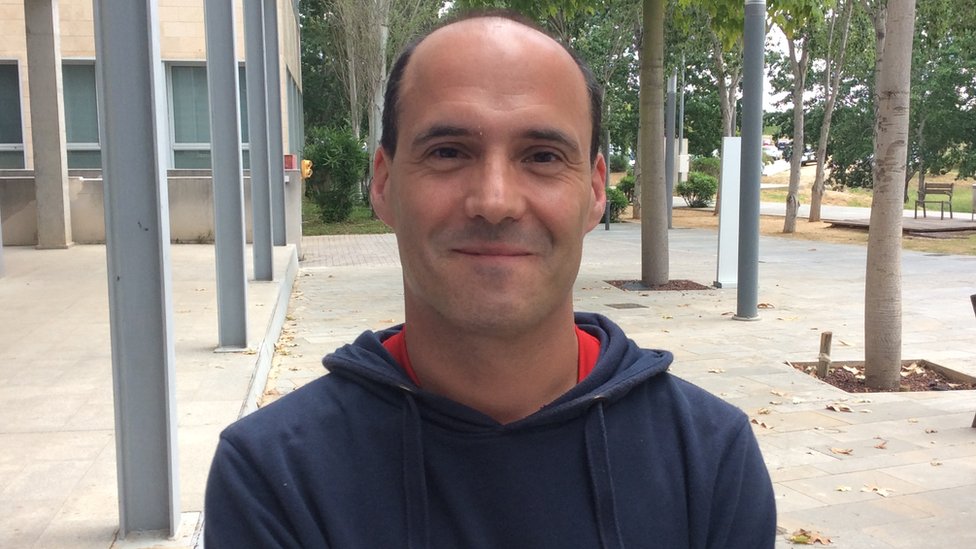 Hair loss can be a difficult experience to navigate, leading to feelings of self-doubt and insecurity. It is natural and normal to feel these emotions when faced with such change.
However, it is possible to find confidence and acceptance in the face of hair loss. Moving forward with grace and understanding will help you reframe your identity while also finding ways to embrace this new chapter in life.
The key is recognizing that what makes us unique lies beyond physical appearance; our value comes from within. By focusing on areas like mental health, personal growth, creativity, or spirituality we can cultivate a sense of wholeness despite facing an outward challenge.
This may mean exploring different hairstyles or even experimenting with wigs or hairpieces as part of your journey toward self-acceptance—whatever feels right for you! It is important during this time not only to remain open-minded but also to practice self-compassion and kindness towards yourself. Remind yourself that everyone experiences changes throughout their lives—some more noticeable than others—and that embracing them can lead us down paths we never expected before reaching true acceptance along the way.
Strategies for Developing Self-Esteem in the Face of Hair Loss
For many, hair loss can be a source of anxiety and insecurity. However, it is important to remember that you are not alone in this struggle and there are steps you can take to build your self-esteem as you adjust to the changes.
Here are some strategies for developing self-esteem in the face of hair loss:
Acknowledge Your Feelings: It is normal and natural to experience emotions such as sadness or anger when dealing with hair loss. Take time to recognize these feelings and understand why they may be present; doing so will help provide clarity on how best to process them moving forward.
Practice Self-Care: Make sure you're taking care of yourself mentally and physically by engaging in activities like exercise, yoga, meditation, journaling, or talking with friends/family about how you feel. By investing in your well-being through regular self-care practices, it will become easier over time to accept what has changed while also celebrating who you have been all along!
Celebrate What You Can Control: While our physical appearance isn't always within our control—and that's ok—you can focus on things that ARE within your control instead (e.g., clothing choices). Finding ways to express yourself creatively through fashion & accessories can give you a boost of confidence even during challenging times!
Embrace Positive Thinking: Work on replacing negative thoughts about yourself with positive statements instead (e.g., "I am strong enough" or "I look great no matter what I choose to wear today). When we replace our inner critic's voice with kinder words of affirmation towards ourselves —we begin paving the way for true acceptance from deep within.
Understanding the Importance of Embracing Change During Hair Loss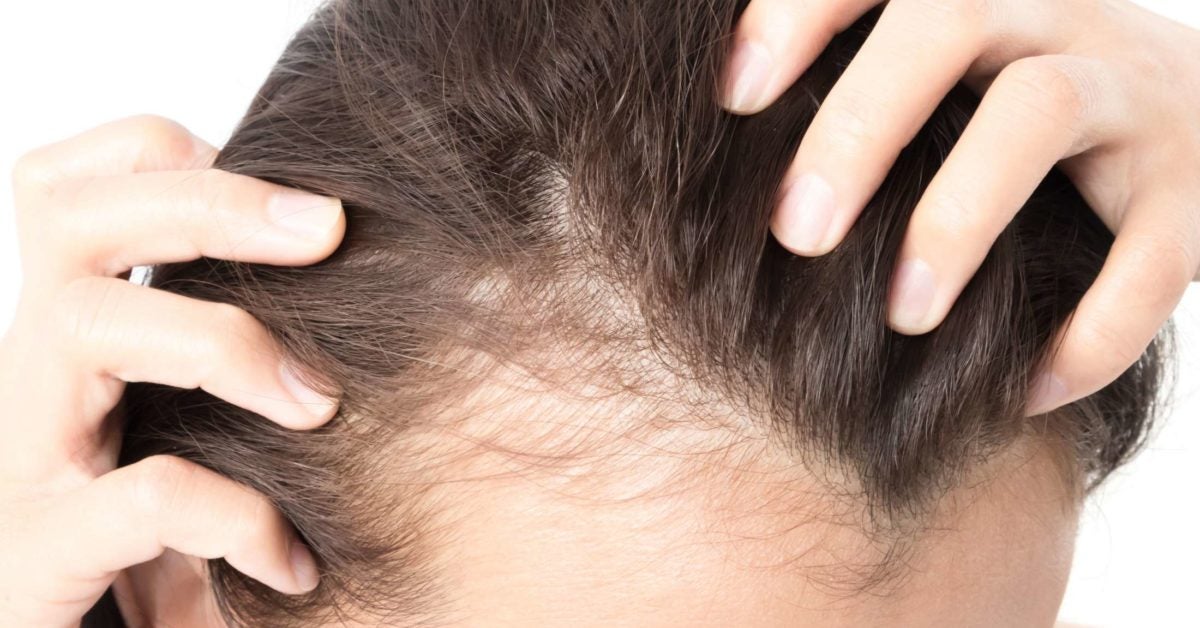 Hair loss can be a difficult situation to grapple with for many individuals, but it doesn't have to be. Accepting change and understanding the importance of embracing it is key in the process.
By allowing yourself to look at hair loss from a different perspective, you can gain confidence and learn how to move forward in life without feeling embarrassed or ashamed. One way to start embracing change is by focusing on what you can do rather than what you cannot.
For example, instead of mourning over lost hair, think about how freeing it can feel not to have to worry about styling your hair every day. This newfound freedom allows you to focus on other aspects of your life such as your career or relationships that may have been neglected due to time spent worrying about styling your hair each morning.
It's also important during this process of acceptance that you remember everyone experiences hair loss differently; there isn't just one way of dealing with it so don't compare yourself with others who are going through similar situations. Everyone has their battles they must overcome when facing this issue so honor yours while encouraging those around you too.
By accepting and embracing these changes in our lives we open ourselves up for personal growth and self-reflection which will ultimately lead us down a path towards greater satisfaction and fulfillment in all areas of our lives, even if things seem difficult now.
Conclusion
Hair loss can be an emotionally trying experience, but it doesn't have to mean the end of feeling confident. By embracing change and accepting that hair loss is a part of life, people can take steps towards self-confidence and acceptance.
With the right attitude and outlook on life, even something as difficult as hair loss can become manageable.