Flying can be a great way to see new places, but it can also be frustrating. People hate the long delays at airports, the noise of the plane engines, and the cramped quarters on board. Here are sixthings people hate the most about flying!
1. Flying can be a stressful experience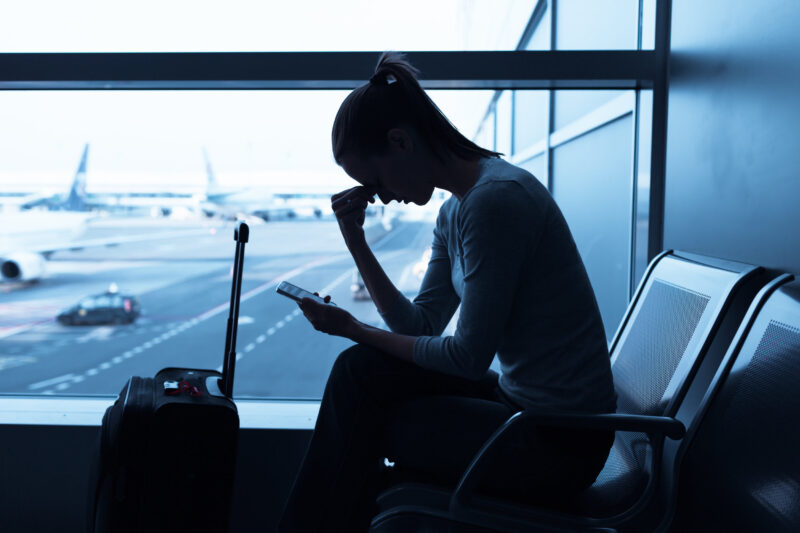 Flying can be a very stressful experience. There are a lot of things that people hate about flying, and the list could go on for pages.
Some of the worst things about flying are the long delays, the feeling of being isolated in a small space, and the sheer boredom of being on a plane for hours on end. Flying can be really frustrating, especially if you're not used to it.
Fortunately, there are ways to make flying more tolerable. For example, you can try to make the most of your flight by reading or sleeping. Alternatively, you can take some relaxation exercises before takeoff to help you relax during the flight.
2. Airlines can be expensive
Flying can be a hassle, especially when airlines are expensive. Some people hate the fact that they have to wait in long lines to check their luggage, and then wait again to get on the plane. They also hate the fact that they have to take off their shoes and put on a plastic bag before boarding.
Another common complaint is that airlines do not always provide enough legroom in Economy class. Some people feel cramped and uncomfortable during their flight, which can make the trip unpleasant. Others find it difficult to sleep due to the loud noise of the engines.
3. It can be difficult to find a seat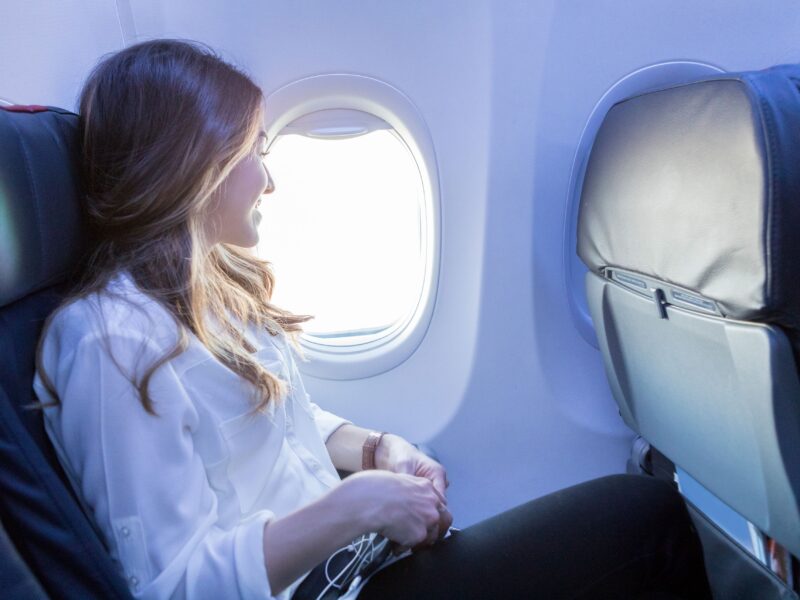 One of the things people hate the most about flying is the difficulty of finding a seat. Flying is an increasingly popular mode of transportation, but it can be difficult to find a seat on flights. This is largely due to the growing popularity of air travel.
Airlines are always looking for ways to make money, and one way they do this is by charging more for seats. This means that it can be difficult to find a seat on flights. In addition, planes tend to be packed, which makes it difficult to find a seat even if you have a reservation.
One solution to this problem is to book your flight well in advance. This will allow you to get a good deal on your ticket and also give you plenty of time to plan your trip. It's also important to remember that there are often cheaper options available if you wait until the last minute.
With Meet and Greet services your flying experience can be much improved. Find out more here: https://usvipservices.com/vip-meet-and-greet-service-at-chicago-ord-airport/
4. Flying can be disruptive to your sleep schedule
Flying can be disruptive to your sleep schedule. Depending on the time of year, flying can start as early as 4 a.m. and end as late as 11 p.m. This can disrupt your circadian rhythm, which is the body's natural sleep-wake cycle.
5. It can be uncomfortable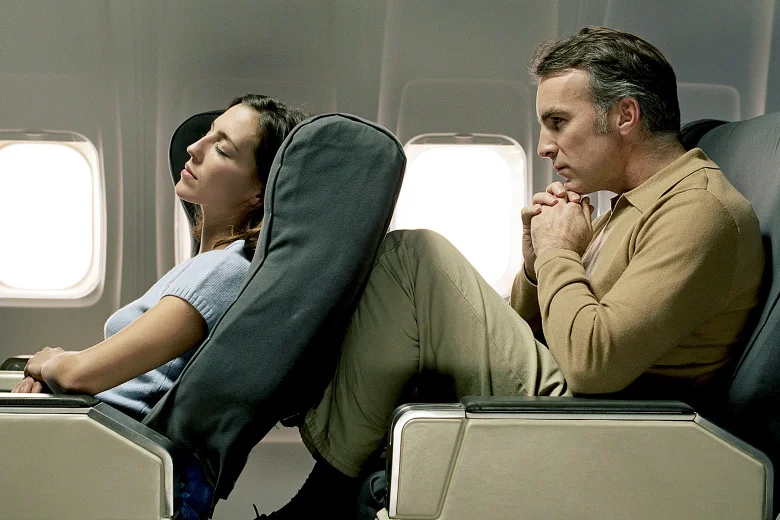 Flying can be a very uncomfortable experience for some people. Some of the things that people hate the most about flying are the cramped seating, the noise from the engines, and the long wait times at the airport.
Some people also find it difficult to get comfortable in their seats. Flying can make people feel fatigued, which can make them more irritable and tense. Additionally, flying can cause stress reactions in the body that can lead to headaches and other health problems.
6. Flying can be unpredictable
One of the things people hate the most about flying is its unpredictability. Flying can be unpredictable in both good and bad ways. For example, sometimes flights will be delayed for no reason. Other times, flights will be canceled due to bad weather.
It can also be unpredictable in terms of the safety of the aircraft. For example, there have been several incidents where planes have crashed due to faulty parts. In addition, there have been a number of cases where terrorists have attempted to hijack planes and fly them into buildings.
Despite all these uncertainties, flying is still one of the most popular forms of transportation. People choose to fly because they believe that it is safer than other forms. However, flying remains unpredictable and may never be completely safe.
Conclusion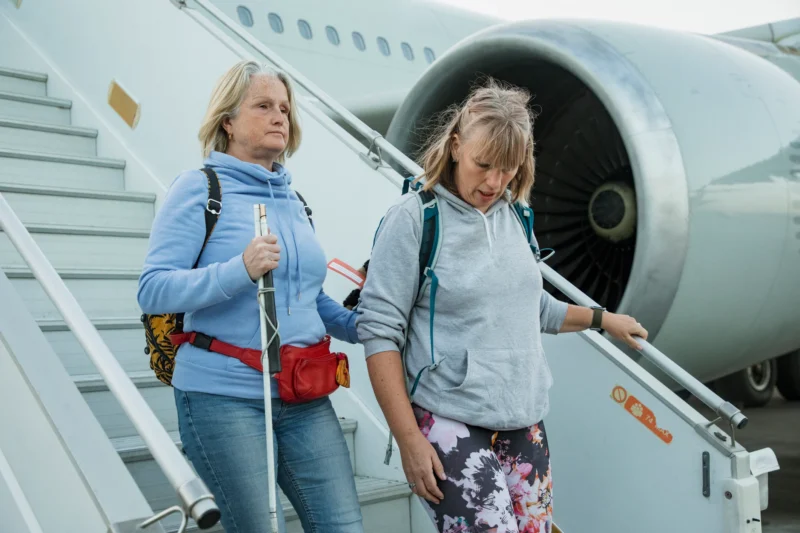 Flying can be a pretty miserable experience, but there are a few things that people really hate the most about flying.
Whether it's having to sit in cramped quarters for hours on end, or dealing with annoying fellow passengers, these are the things that drive people bonkers every time they have to board an airplane.
If you find yourself experiencing one of these problems more than once, it might be worth considering switching up your travel routine and trying some of the other options out there. Who knows? You might just end up enjoying your next trip much more!