Writing content for a blog or website can be an overwhelming task. It's not enough to just write interesting and informative articles; you also need to make sure your content is optimized for better visibility.
That means taking extra care when crafting the perfect article so that it stands out from the rest, gets noticed by search engines, and reaches its intended audience. With the right combination of keywords, structure, and readability, you can ensure your work is seen by a wider audience and more likely to generate interest in your topic.
In this article, we will explore how SEO strategies can help bloggers create engaging content that optimizes their online presence.
Understand the Impact of Keywords and Tags on SEO
Keywords and tags are critical components of a blog post that can help optimize SEO. Search engines use them to better understand the content, leading potential readers to your site more easily.
When used correctly, keywords and tags can greatly increase visibility on search engine results pages (SERPs). When it comes to selecting keywords for SEO optimization, be sure to pick relevant words or phrases that accurately describe your content.
This way, when someone searches for those specific terms they will have a higher chance of finding you in SERP listings. Additionally, including synonyms and alternate keyword, variations is also an effective strategy as people may search with different words than what you were expecting.
Tags are another important tool for optimizing SEO; they provide additional context and structure by grouping similar topics so users can find related information quickly. Adding accurate tags helps create associations between posts which allows readers to navigate through the website faster while giving search engines more insight into how topics relate within the page's hierarchy.
Lastly, adding meta descriptions provides an additional layer of detail about each post – this summary will appear beneath the titles in SERP listings helping further entice prospective readers who may not be familiar with your work yet!
Learn How to Craft Quality Content That Ranks Well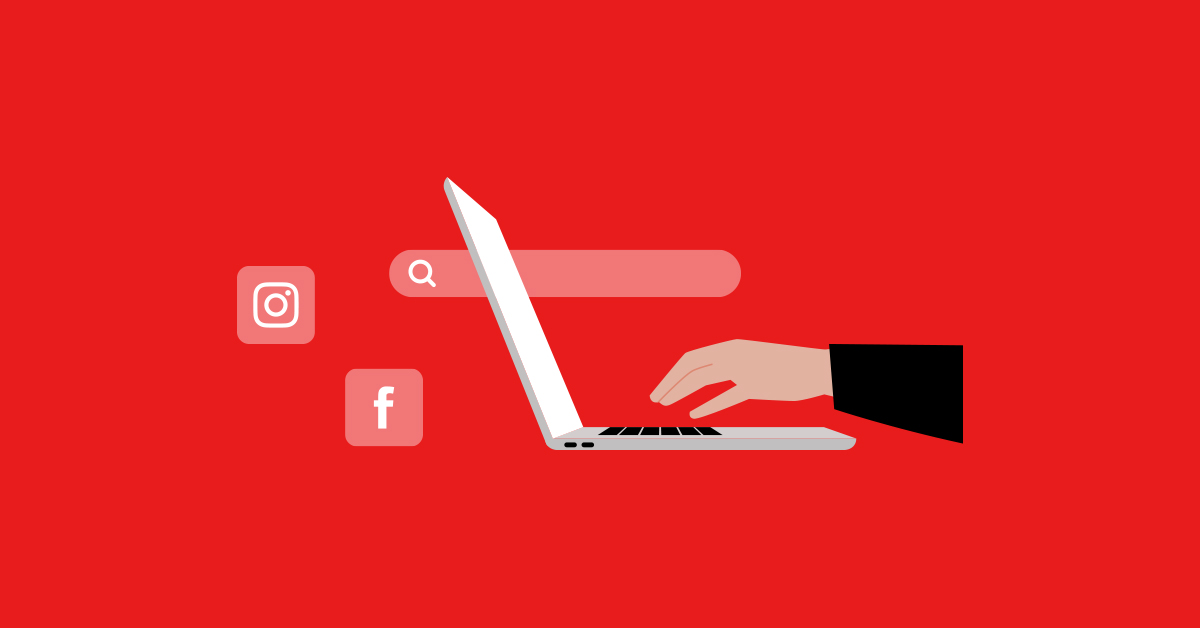 Creating content that ranks well requires a special approach. To optimize your content, you must pay attention to both the quality of the written material and SEO techniques for better visibility.
Quality content is one of the key factors in driving traffic to your blog and increasing its ability to reach potential readers. The best way to craft quality content is by understanding what makes it stand out from other websites or blogs with similar topics.
This includes using keyword research tools, paying attention to headlines, editing properly for grammar and readability, utilizing visuals like images or videos when relevant, adding internal links throughout posts as appropriate, incorporating outside sources when needed, and checking the accuracy of facts presented in the post. However, these are just some basics; there's much more involved than simply writing interesting words on a page! When creating high-quality content that will rank well with search engines like Google or Bing, it's important to add depth and substance while also remaining concise so readers don't become overwhelmed.
Additionally, ensure every piece has a clear purpose which should be reflected in its headline as this is one of the first things people see when searching online – if they find something interesting but not highly relevant they may move to another website instead. Finally, remember that no matter how strong your SEO skills might be if you're unable to write compelling copy then all those efforts could be wasted – so focus on crafting engaging yet accurate pieces which draw readers in from start to finish!
Analyze Your Site's Performance with Google Analytics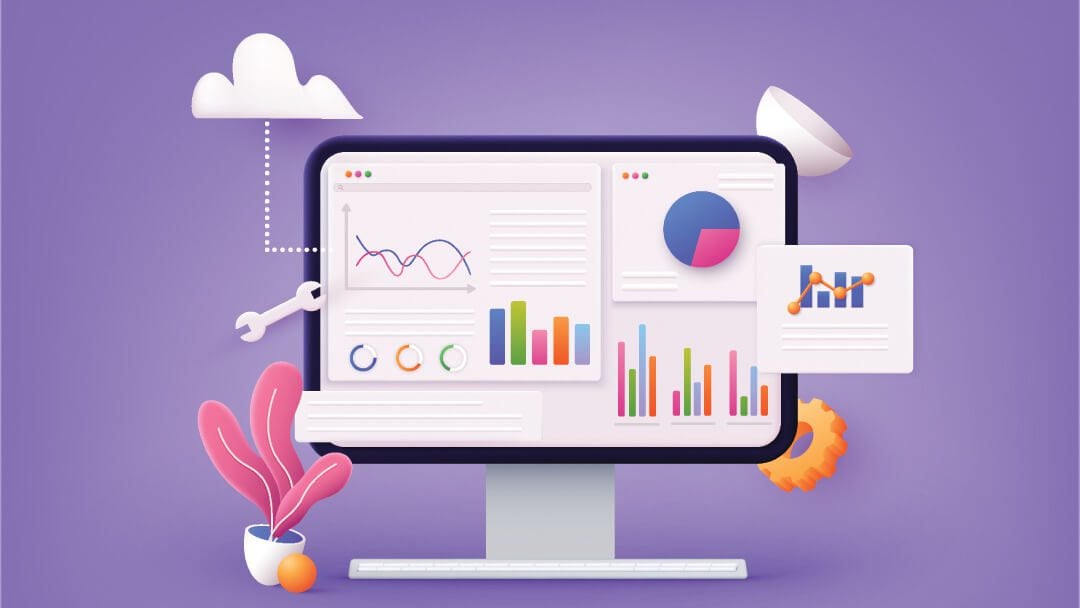 Getting your content noticed by search engine algorithms is only half the battle when it comes to SEO for bloggers. To truly optimize your blog's visibility, you must analyze and monitor its performance over time.
Google Analytics is a powerful tool that can help you do just that. It provides insights into how users interact with your site, enabling you to identify which content works best and where improvements are needed.
With detailed reports on traffic sources, page views, bounce rate, and more, this invaluable resource helps take the guesswork out of optimization so that you can make informed decisions about creating great content. From understanding user engagement to tracking conversions and revenue generated from ads or products sold through your blog; Google Analytics has the data-driven answers you need to maximize success in all areas of blogging.
Utilize Social Media Platforms for Increased Visibility
To maximize visibility for your blog, utilizing social media platforms is key. Connecting with others through posts, images, and videos can help you extend the reach of your content beyond just search engine optimization (SEO).
By engaging in conversations on these various platforms, not only will potential readers be able to connect with you and learn more about what your blog has to offer but they may even share it further throughout their networks. Having a presence on multiple social media sites also allows for increased exposure as people tend to use different types of services.
You could create interesting visuals that capture attention while still delivering useful information or start conversations around topics relevant to your blog's niche to generate interest from other users. Additionally, don't forget the importance of regularly updating all profiles – this ensures that content remains fresh and encourages followership growth over time.
By taking advantage of social media platforms as part of an overall SEO strategy, bloggers can reach wider audiences than ever before – helping them achieve maximum visibility online!
Leverage SEO Plugins to Streamline Optimization Efforts
For bloggers, SEO plugins can provide a great way to streamline the optimization process. With these tools, it's easier than ever to optimize blog posts for visibility on search engine results pages.
For example, popular plug-ins like Yoast and Rank Math allow users to quickly add meta tags and titles to their content without manually coding HTML. Plus, they help you create more readable content by highlighting any words that appear too often or are too long.
Finally, some plugins offer suggestions on how you might improve the readability of your post as well as recommendations for additional keywords that could be used in the content for better rankings. Leveraging SEO plugins allows bloggers to maximize their efforts while ensuring their content is optimized up front so that they don't have to go back and make changes later when trying to increase traffic from search engines.
Conclusion
When it comes to optimizing your content for better visibility, utilizing SEO strategies is key. Local SEO service is invaluable in ensuring you have the best possible reach and engagement with your audience. With a combination of keyword research, on-page optimization, backlinking opportunities, and more, you can maximize blog visibility and set yourself up for success as a blogger.
Taking the time to properly optimize your blog posts will help them stand out from the competition and ensure that readers get maximum value from what you have written.