If you're a team captain or coach, you know that practice is essential for your team's success. But sometimes, getting your teammates to show up and put in the effort can be challenging. One way to encourage participation and make practice more enjoyable is to make it fun. Here are some tips for making practice fun for your teammates.
Incorporate games
Games are a great way to make practice more fun. You can incorporate games into your drills or make some time for a game at the end of practice. Some games that work well for team sports include relay races, capture the flag and scavenger hunts. Making the practice game feel like a match that is most likely available in a sportsbook like OkBet will make your teammates more engaged and motivated to participate.
Change up the routine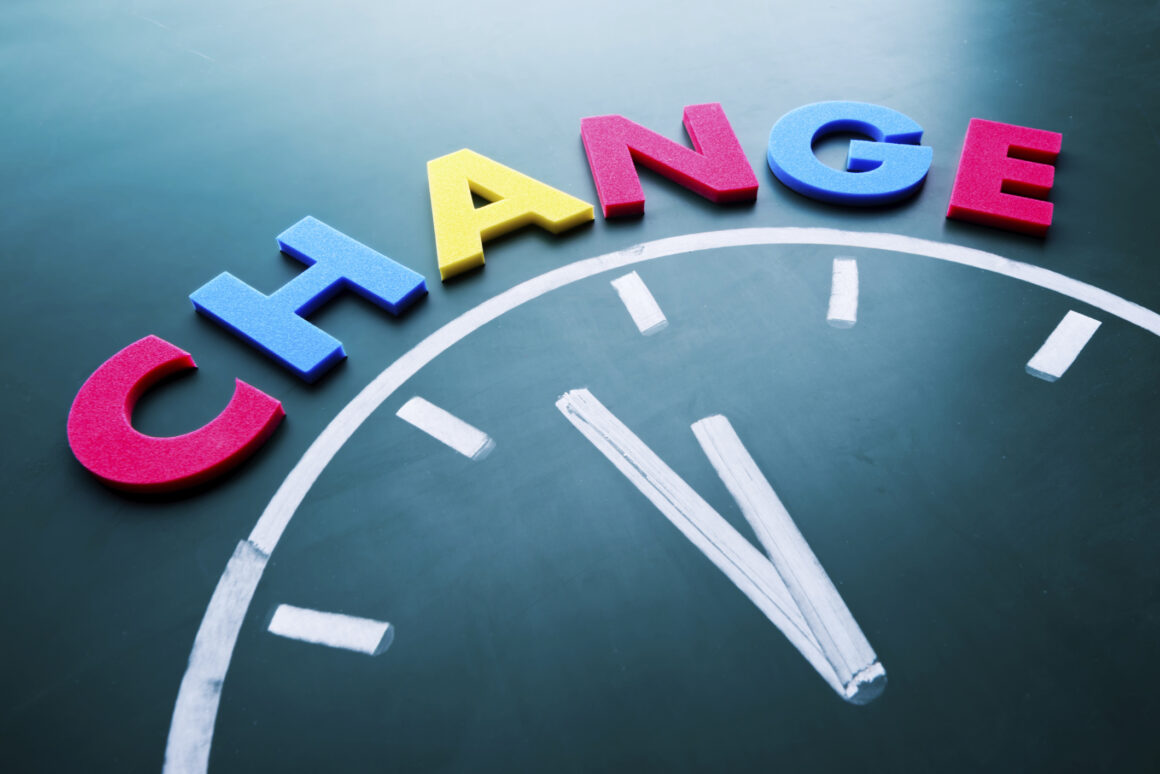 If your team does the same drills and exercises every practice, it can quickly become boring and repetitive. Try to mix things up by introducing new drills and exercises or changing the order in which you do them.
You can also try practicing in different locations, such as parks or beaches. By changing up the routine, you can keep things fresh and exciting.
Use technology
Technology can be a great tool for making practice more fun. For example, you could use a GPS tracking app to measure your team's speed and distance during drills. You could also use video analysis software for game footage reviewing and help identify areas for improvement.
Incorporating technology into your practice can make it more engaging and interactive for your teammates.
Reward effort and progress
Almost everyone wants recognition for their efforts; your teammates are no exception. Consider implementing a reward system to encourage participation and progress. For example, you could give out stickers or badges for attendance or recognize the player who improves each week. By rewarding effort and progress, you can motivate your teammates to put in the effort and take their practice more seriously.
Make it social
Practicing with your teammates can be a great bonding experience, so make it social! You could organize a team barbecue or picnic after practice or plan a fun outing together, like a trip to an amusement park or a laser tag arena. By making practice social, you can build a sense of camaraderie and create a fun and supportive team environment.
Keep it positive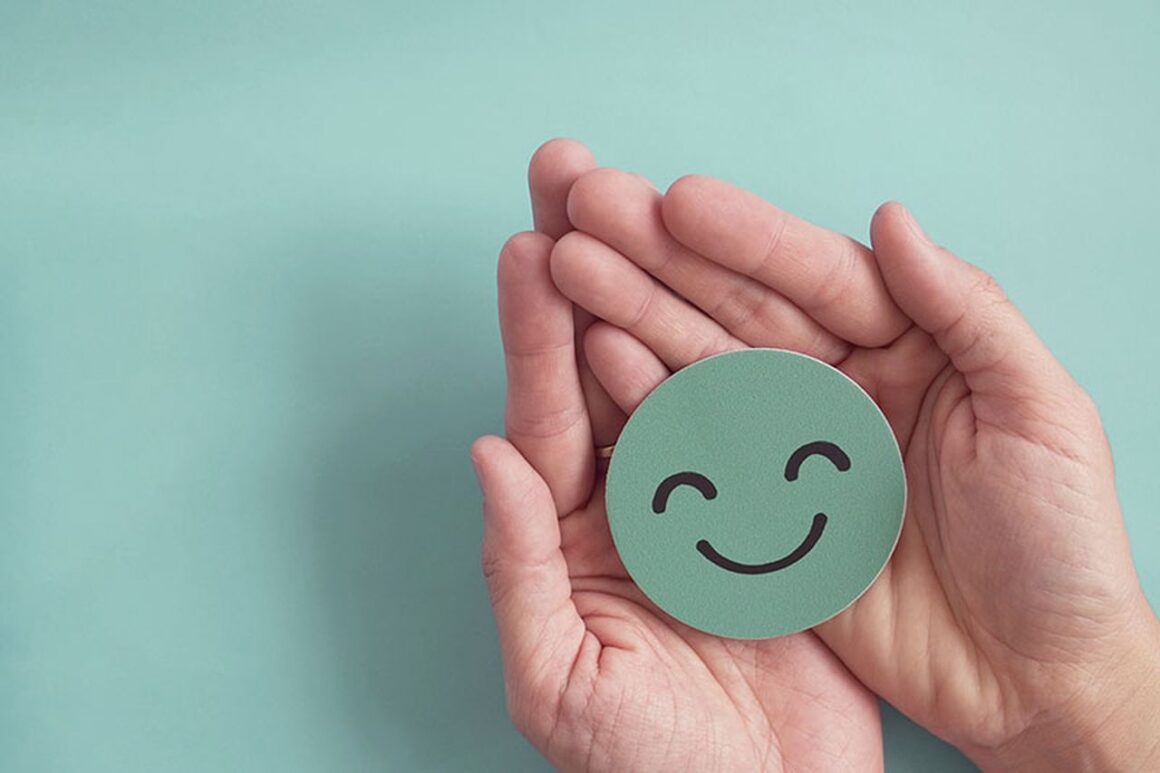 Finally, it's important to keep a positive attitude during practice. Encourage your teammates, offer constructive feedback, and celebrate their successes. Avoid negativity and criticism, as this can quickly make practice feel like a chore.
Maintaining a positive and supportive environment can make practice more enjoyable and rewarding for everyone involved.
Let them lead
One way to get your teammates more engaged in practice is to let them take charge. Assign a different teammate to lead each practice or drill. They can devise drills and exercises or choose the games to play.
This gives your teammates a sense of ownership and responsibility and can help them develop leadership skills. Plus, they may come up with new and creative ideas you hadn't thought of before.
Focus on skills development
Practicing skills can be repetitive and dull, but it's essential for improving performance on the field. To make skill development more fun, try to make it more challenging and engaging. For example, you can use different equipment or add a competitive element to the drills. You can also break up the skill development drills with fun games or competitions to motivate your teammates.
Make it a competition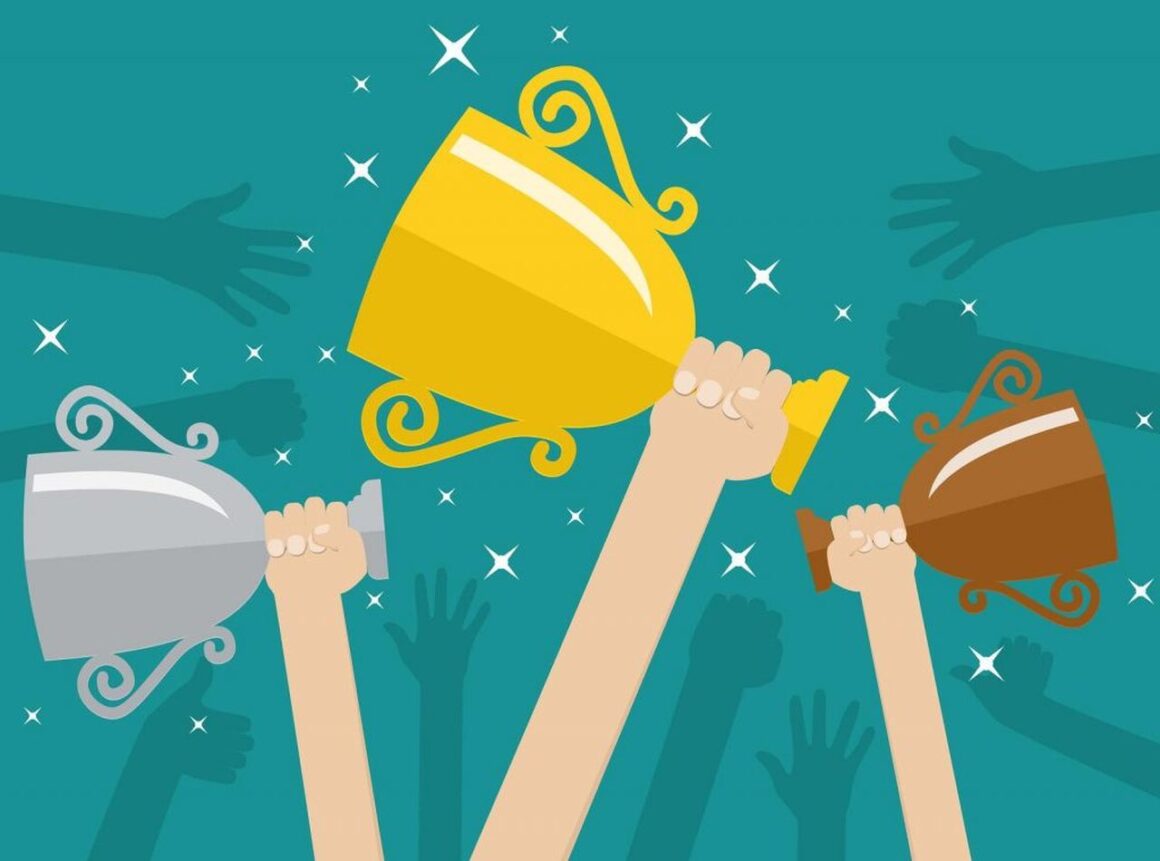 Adding a competitive element to practice can be fun to keep your teammates engaged and motivated. You can set up individual or team competitions during practice, such as timed sprints, accuracy challenges, or endurance races.
Dividing your team into different groups and have them compete against each other in games or challenges. Adding a competitive element can make practice more exciting and engaging.
You can also have a friendly match with betting involved. Just ensure that it will remain within the confounds of an exhibition match.
In conclusion, making practice fun for your teammates is all about being creative and proactive. By incorporating games, changing the routine, using technology, rewarding effort and progress, making it social, and keeping it positive, you can create a fun and engaging practice environment that motivates your teammates to participate and succeed.
Remember, practice is essential for your team's success, so make it a priority to keep it enjoyable and rewarding for everyone involved.