In today's digital age, social media platforms have become powerful tools for businesses to reach and engage with their target audience. Among these platforms, Facebook remains a dominant force, boasting over 2.8 billion monthly active users worldwide. With its extensive user base and advanced advertising capabilities, Facebook Ads has emerged as a go-to platform for businesses looking to drive growth.
Hiring an Ads Consultant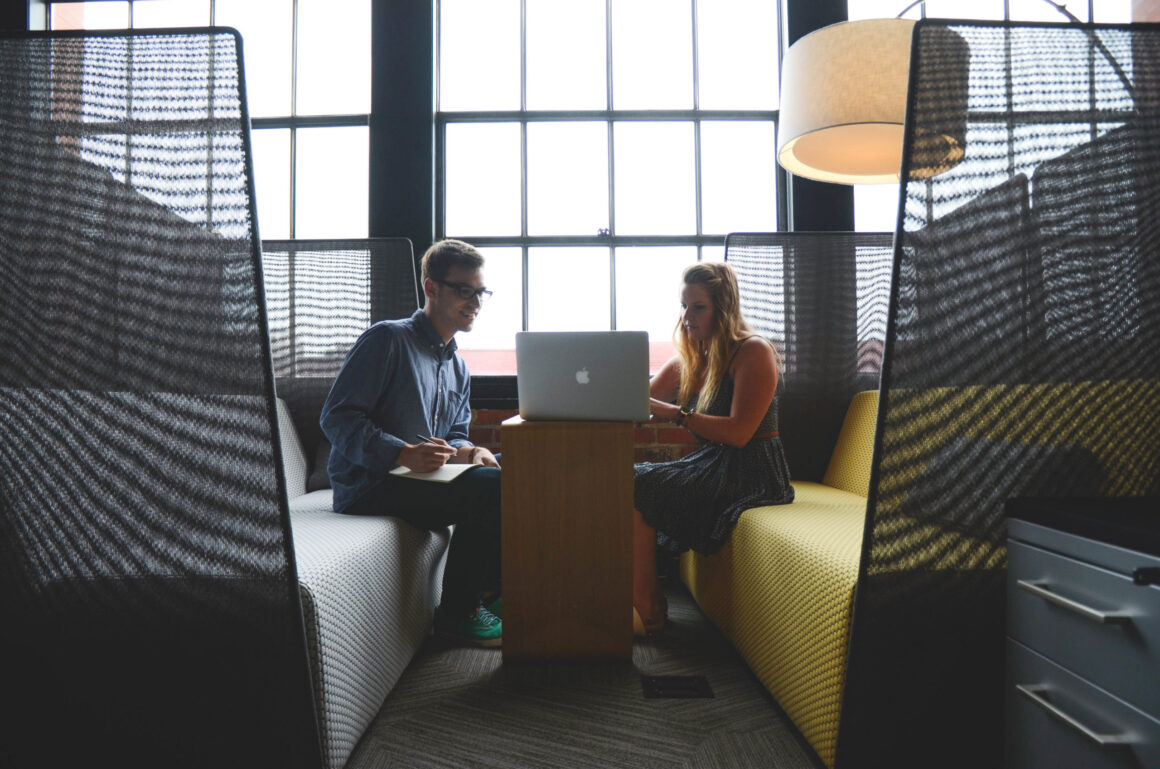 Navigating the complexities of Facebook Ads can be overwhelming for businesses, especially those with limited experience or resources. In such cases, hiring a Facebook Ads consultant can be a wise investment. A Facebook Ads consultant is an experienced professional who specializes in creating and managing successful ad campaigns on the platform.
A consultant can provide valuable expertise and insights into optimizing your Facebook Ads strategy, ensuring that your campaigns are aligned with your business objectives and delivering tangible results. They can help with various aspects, including audience targeting, ad creative development, campaign optimization, and performance tracking.
When hiring a Facebook Ads consultant, consider their track record, experience, and expertise in your industry. Request case studies or examples of their previous work to assess their proficiency. Additionally, clearly communicate your objectives and expectations to ensure they have a solid understanding of your business needs. More on that at https://centaur-consulting-group.com/how-to-find-a-facebook-ads-consultant/
Define Clear Objectives
These objectives can range from increasing brand awareness and generating leads to driving sales and increasing customer retention. By establishing specific and measurable goals, businesses can align their Facebook Ads strategies accordingly and track their success over time.
Understand Your Target Audience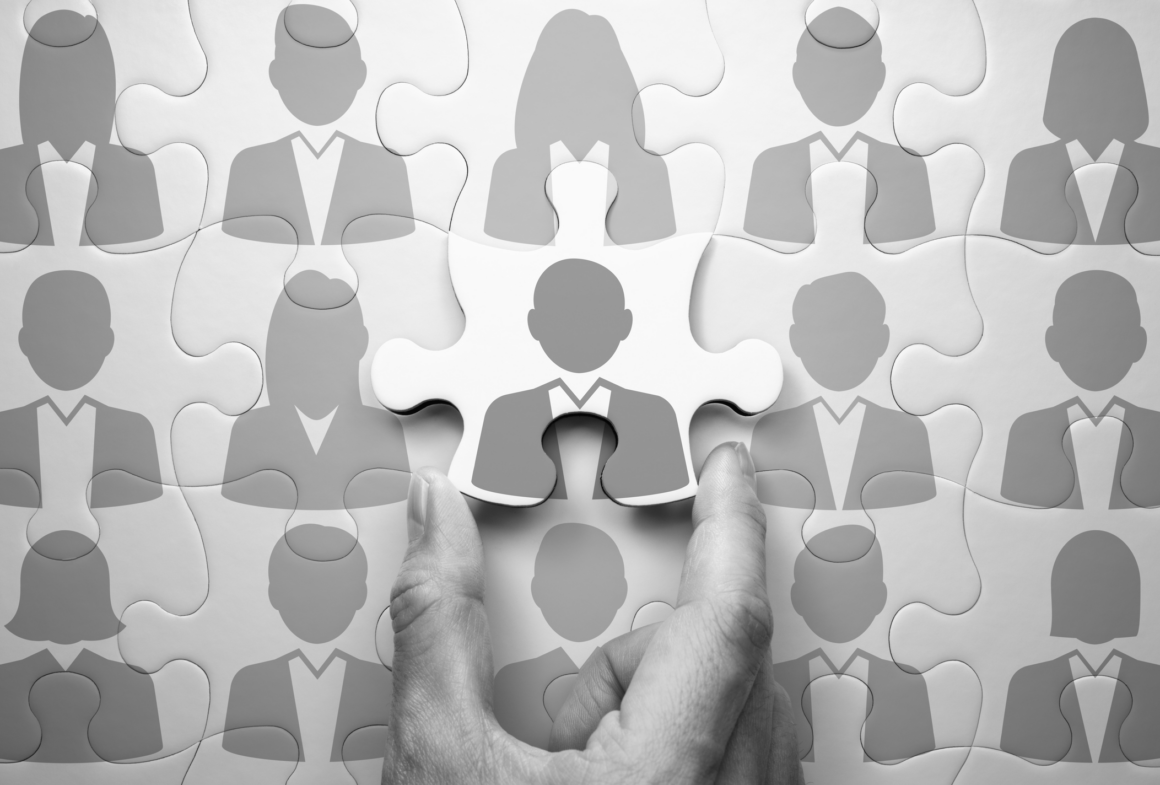 It is essential to have a deep understanding of your target audience. Utilize Facebook's audience insights tools to gather valuable data on the demographics, interests, and behaviors of your potential customers. This information will allow you to create highly targeted ad campaigns that resonate with your audience, resulting in higher engagement and conversion rates.
Craft Compelling Ad Creative
The visual and textual components of your Facebook Ads play a significant role in capturing the attention of your audience. Create visually appealing and attention-grabbing ads that align with your brand's identity and messaging. Use high-quality images or videos, clear and concise copy, and compelling call-to-action buttons to drive users to take the desired action, whether it's visiting your website, making a purchase, or subscribing to your newsletter.
Leverage Advanced Targeting Options
One of the key strengths of Facebook Ads is its advanced targeting capabilities. Take advantage of these options to ensure your ads reach the right people. Use custom audiences to retarget website visitors or existing customers, lookalike audiences to find users similar to your current customer base, and interest-based targeting to reach users with specific hobbies, preferences, or behaviors. By refining your targeting, you can maximize the impact of your ad campaigns and optimize your return on investment (ROI).
Implement Conversion Tracking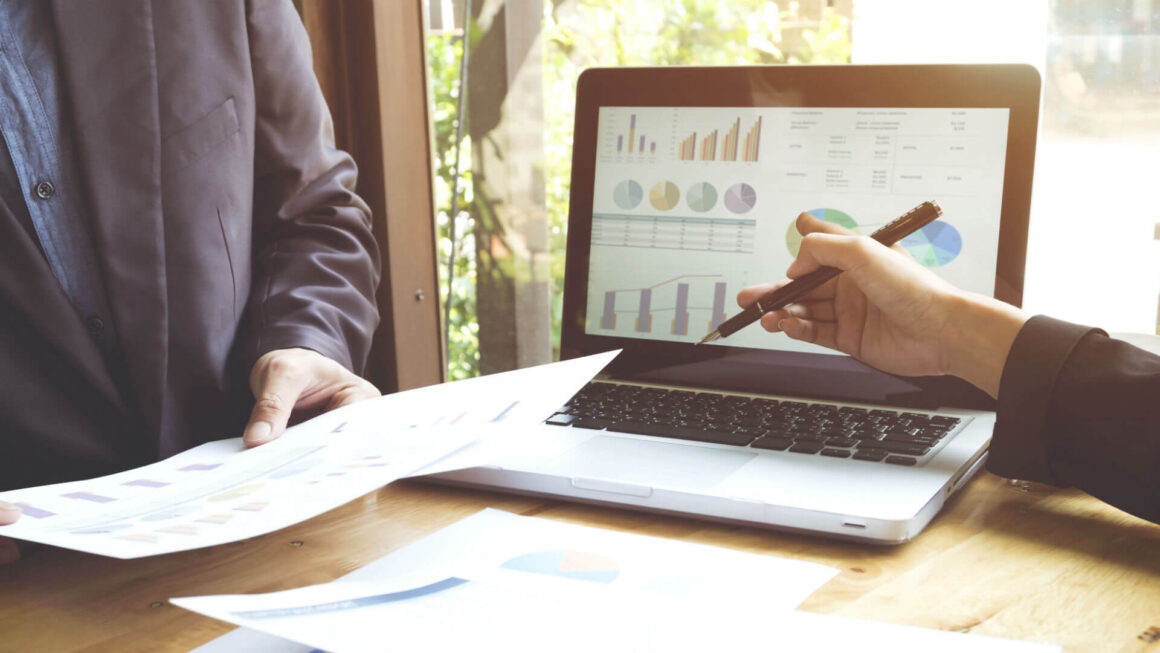 Tracking and measuring the success of your Facebook Ads campaigns is crucial for optimizing your marketing efforts. Facebook offers a robust conversion tracking feature that enables businesses to monitor and analyze the actions users take after interacting with their ads. Set up conversion tracking to measure key metrics such as purchases, form submissions, or app installations. This data will provide valuable insights into the effectiveness of your campaigns and guide future optimizations.
To summarize, driving business growth through Facebook Ads is a great way to reach new customers and increase your brand visibility. With the right strategies, you can optimize your campaigns to ensure you're getting the most out of every dollar spent. It's important to find creative ways to engage with potential customers, use targeted ad groups, track performance metrics for better results and keep up with changing industry trends in order for your campaigns to be successful.