In the world of social media, Instagram Reels are becoming an increasingly popular tool for businesses to reach more followers and engage their audiences. With its short-form video format, Instagram Reels enables users to capture and share creative content quickly and easily.
By leveraging the power of this new form of video content, businesses can gain a wide array of benefits from growing brand awareness to increasing engagement with their target audience. In this article, we will explore how Instagram Reels can be used as a powerful marketing tool for businesses looking to generate more followers on social media.
Well dive into strategies that help maximize viewership, build credibility in your industry, and increase overall customer loyalty. So if you're looking for ways to take advantage of this innovative medium then keep reading!
Harness the Power of Short-Form Videos for More Followers
Instagram Reels are a great way to leverage the power of short-form videos and gain more followers. With Instagram Reels, users can create 15-second videos that can be shared to their story or across their social networks. By creating engaging content, you can draw attention from potential followers on Instagram.
When it comes to creating effective Reels, using creative visuals and soundtracks is essential for connecting with viewers quickly and effectively. Incorporating interactive elements such as polls or quizzes in your reel also helps keep audiences engaged while highlighting a specific message or product.
Additionally, including captions with each post will help bring context to your stories and increase viewership by providing valuable information about what's being shown in the video. Using hashtags in your posts is another key factor for gaining more followers on Instagram Reels – research relevant hashtag topics related to your post and include them so people who search those topics will find you easily! It's important not only to use popular hashtags but also to create unique ones that relate specifically back to you or the topic discussed in the reel so users interested in similar content may discover it! Finally, make sure you're updating regularly; posting high-quality reels consistently ensures maximum visibility of all your work across multiple platforms.
If utilized correctly, Instagram Reel has the potential of becoming an invaluable tool for building brand awareness amongst customers!
Get Creative with Reels to Increase Engagement and Reach
Instagram Reels have quickly become a popular way for brands and influencers to leverage the immense power of short-form videos to reach more followers. But how can you maximize your engagement and increase the reach of your content? The key is getting creative with Reels! From creating engaging stories, utilizing motion graphics, or experimenting with sound effects – there are countless ways to make an impact.
Try mixing it up by introducing different types of content like polls or quizzes into your post's narrative as well. Whether you're looking for inspiration from others in the community or trying something new – get creative and stand out from the crowd! When planning out each reel, it's important to think about what type of message you want to convey and how best to captivate viewers.
Are you going for humor? Or do you want something educational? Whatever direction you take, try crafting a unique story that resonates with viewers while driving home a clear call to action at the end. This will help ensure maximum engagement throughout each post!
Conclusion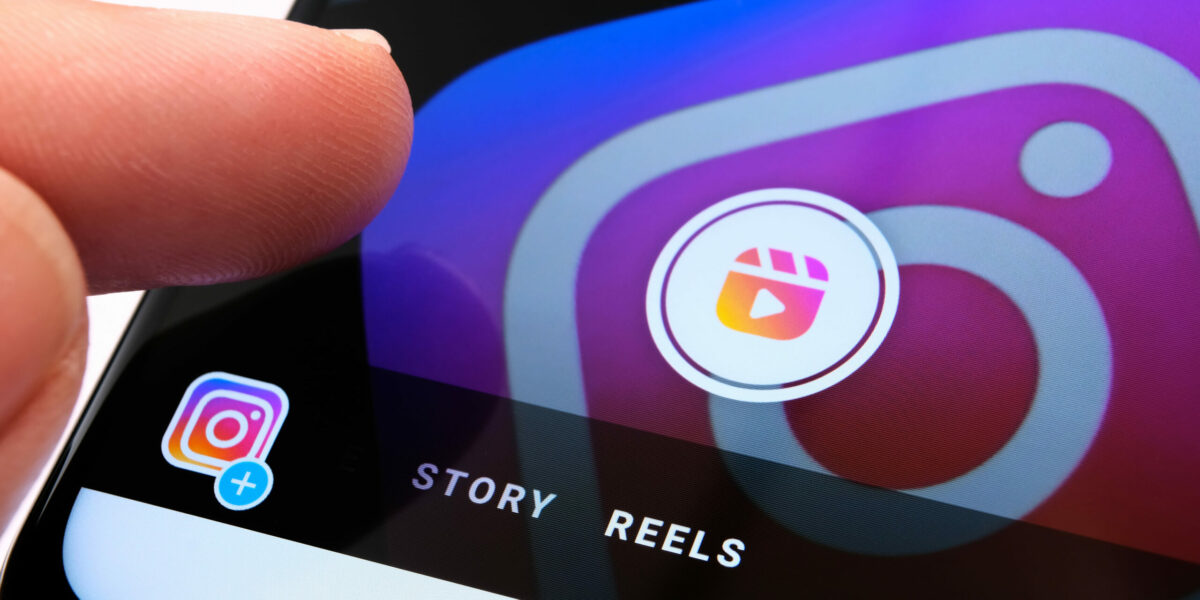 Instagram Reels is an innovative way to leverage the power of short-form videos to gain more followers and build a larger, more engaged audience. With its ability to share creative content in 15 seconds or less, Instagram Reels allows users to create entertaining videos that are easy for viewers to digest quickly.
Additionally, by leveraging features like hashtags and music clips, users can easily increase their reach and visibility on the platform. Furthermore, those looking for an even quicker way of growing their following can opt for services like Instagram Follower Kaufen which provides instant access to thousands of potential new followers. Overall, Instagram Reels has proven itself as a powerful tool with limitless potential when it comes to gaining more followers and expanding one's social media presence.