In modern entertainment media, body positivity is becoming increasingly important. From television shows to movies and streaming services, the message of self-acceptance and empowerment has taken center stage in a way that was not seen even just a few years ago.
This article will provide an overview of how this welcome movement is impacting the industry today, as well as discuss potential implications for future generations. It will also explore what it means to have a positive body image in our society at large and examine why it's so vital that we continue to promote such values across all forms of media.
By exploring these topics, we can better understand how body positivity can help create more equitable representations of beauty in popular culture while empowering viewers everywhere with its uplifting message.
The Role of Social Media in Promoting Body Positivity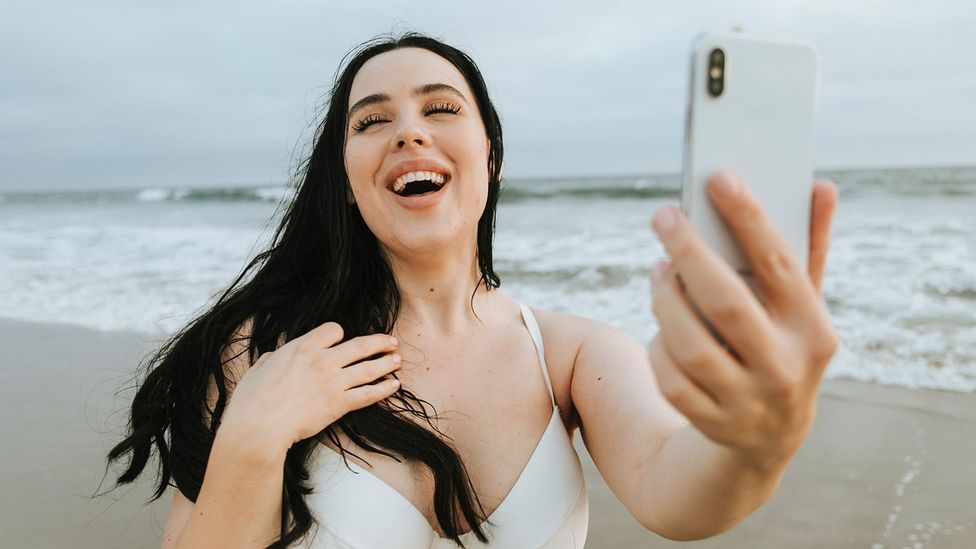 Social media plays a pivotal role in promoting body positivity among audiences of modern entertainment media. Platforms like Instagram, Twitter, and Facebook have become hubs for self-love that draw attention to the beauty and diversity of all bodies.
Through the development of hashtags such as #LoveYourself or #CelebrateYourSize, social media is helping people find acceptance within themselves and others regardless of size, shape, or color.
Furthermore, it provides an avenue for celebrities and influencers to speak out against society's unrealistic standards imposed on people about their physical appearance.
As a result, many are inspired by these messages which combat traditional ideas about beauty that have been perpetuated through various forms of entertainment media over the years.
In conclusion, social media has become increasingly important in fostering body positivity as it gives individuals a platform to share their stories and voices while also providing them with much-needed support from those around them who understand what they're going through.
Popular Representations of Body Positivity in Film and Television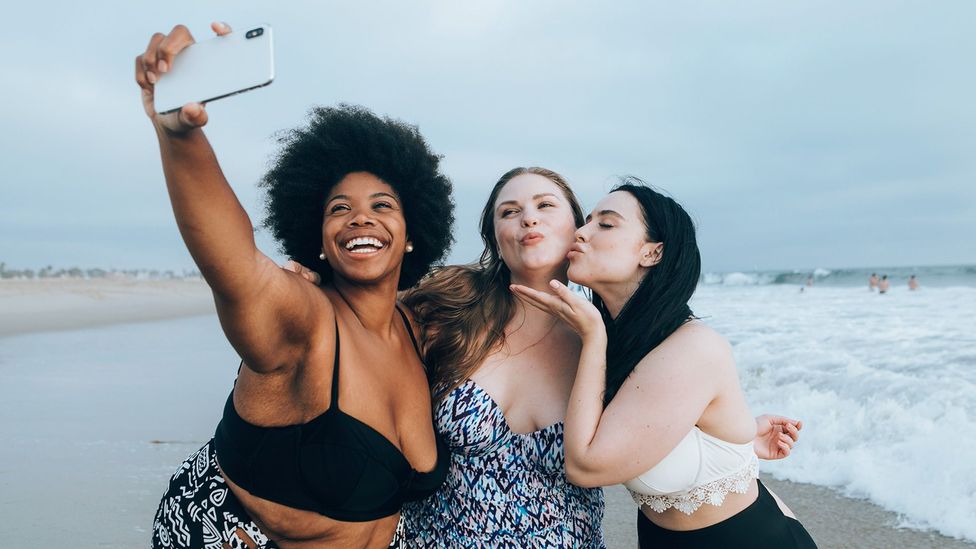 In recent years, popular film and television have begun to take on body positivity in a more prominent way. From classic romantic comedies such as Never Been Kissed (1999) to the modern reboot of Charmed (2018), many shows today are using storylines and characters to convey messages about self-love and acceptance. These stories often focus on protagonists overcoming societal pressures, learning to celebrate their bodies, or struggling with how others perceive them.
Other programs explore issues like eating disorders and body dysmorphia to raise awareness about mental health challenges that people face today. The use of real-world examples helps viewers relate better while providing valuable insight into these topics.
By engaging viewers with emotionally charged narratives, filmmakers can open up conversations around body positivity that go far beyond entertainment value alone.
Body Positivity in Adult Entertainment
Within modern entertainment media, body positivity has become increasingly prevalent in adult entertainment. From the celebration of diverse body types to the inclusion of individuals from all walks of life, adult films have embraced the idea that beauty comes in many shapes and sizes.
By doing so, these productions are helping to challenge age-old stereotypes and create a safe space for performers and viewers alike. Furthermore, viewers are becoming better informed about how society's unrealistic expectations can lead to unhealthy relationships with one's body image.
Overall, adult content leads a revolution within popular culture by creating an atmosphere where bodies can be appreciated without judgment or shame.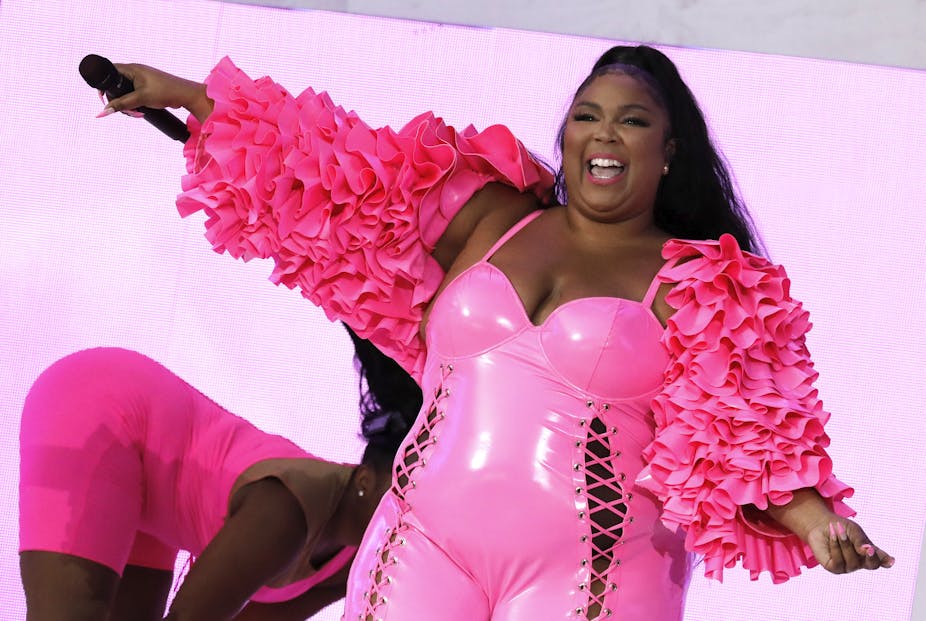 Conclusion
The rise of body positivity within the entertainment media has been a welcomed change, allowing viewers to see people of all shapes and sizes.
This shift in focus from solely focusing on thin body types has opened up opportunities for underrepresented individuals such as BBW Live Cams which have provided an important platform for larger-bodied performers.
By providing more visibility to different kinds of bodies, modern entertainment media is slowly leading us towards a healthier, less judgmental society that can appreciate diversity when it comes to physical appearance.