When it comes to selecting the perfect engagement ring, there are numerous factors to consider. From choosing the right style to selecting the ideal stone, every detail matters. One crucial aspect that often gets overlooked is ring sizing. Ensuring that your engagement ring fits just right is essential for comfort and peace of mind. In this article, we'll explore the secrets to getting the perfect ring size.
Why Ring Sizing Matters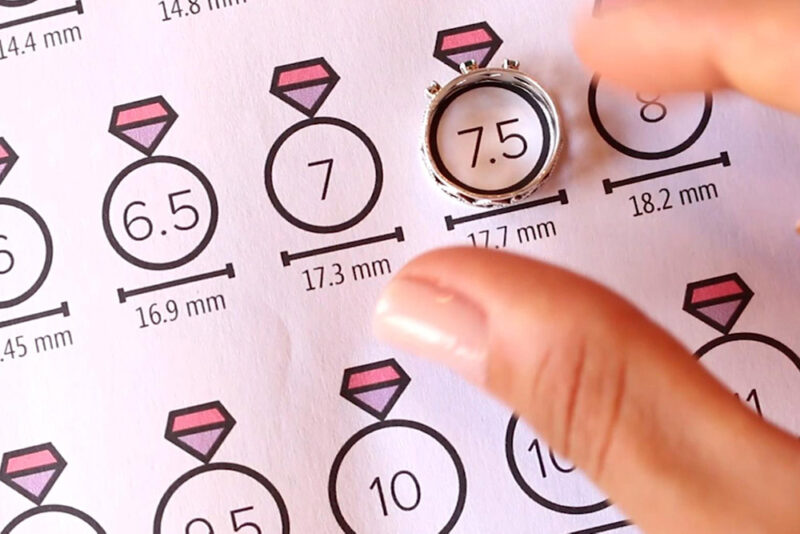 Selecting the correct size is more than just a matter of aesthetics; it's about comfort and longevity. An ill-fitting ring can be uncomfortable to wear and may even pose a risk of falling off. On the other hand, a properly sized ring ensures a snug fit without being too tight, reducing the chances of damage or discomfort.
Secret #1: Professional Sizing
The first and most crucial secret to getting the right ring size is to have it professionally measured. Jewelers have the expertise and tools to accurately determine your ring size. Visit a reputable jeweler and ask for a sizing measurement to ensure accuracy.
Secret #2: Consider the Weather
Believe it or not, the weather can affect the size of your fingers. In warmer weather, your fingers tend to swell, while in colder temperatures, they may shrink slightly.
It's a good idea to take this into account when sizing engagement rings. A professional jeweler can help you choose a size that accommodates these fluctuations comfortably.
Secret #3: Know Your Dominant Hand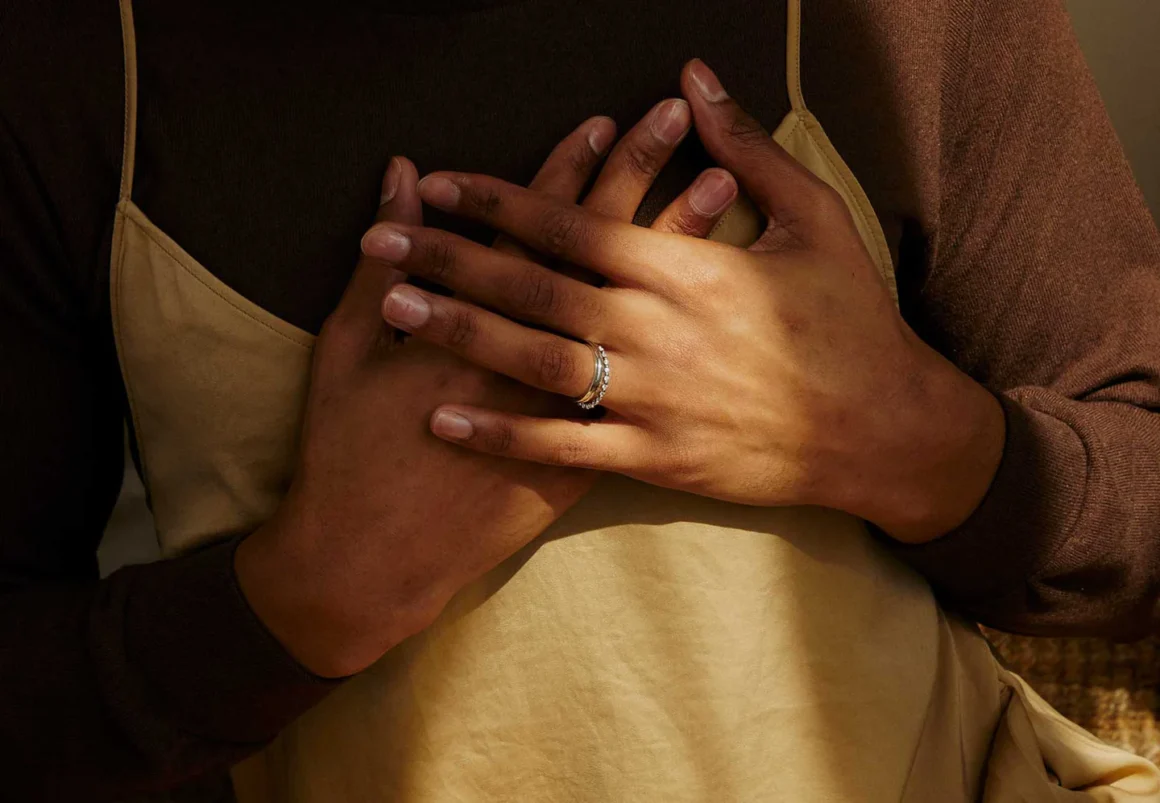 Did you know that the size of your dominant hand may differ from that of your non-dominant hand? If you're right-handed, your right hand may be slightly larger, and vice versa for left-handed individuals. Take this into consideration when sizing your ring for optimal comfort.
Secret #4: Width Matters
The width of the band can also affect the fit. Wider bands may feel tighter than narrower ones, so keep this in mind when selecting a style. A professional jeweler can help you determine the appropriate size based on the width.
Secret #5: Get a Comfort Fit
Consider opting for a comfortable fit ring, especially if you're concerned about comfort. Comfort-fit rings have a slightly rounded inner edge, making them more comfortable to wear for extended periods. This can be a great choice if you have an active lifestyle.
Secret #6: Resizing Options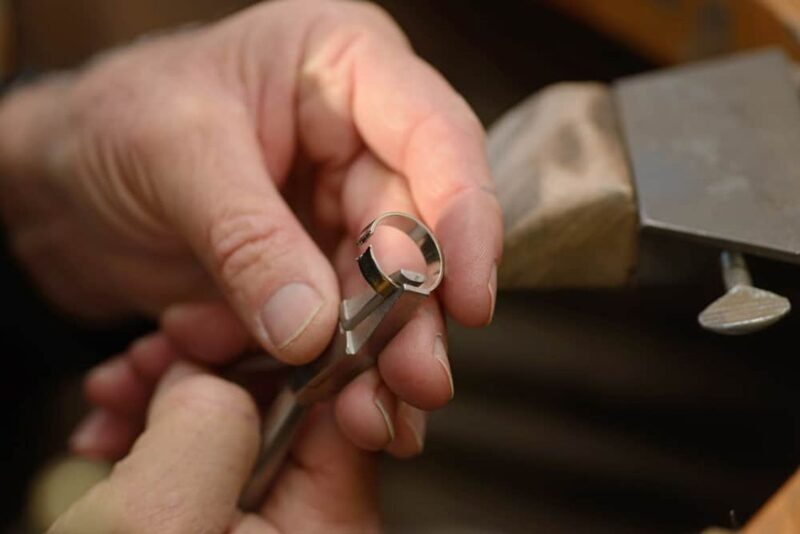 If you've already received an engagement ring and find that it doesn't fit quite right, don't worry. Many rings can be resized by a professional jeweler. However, keep in mind that not all rings can be resized, so it's essential to consult with an expert to determine the feasibility of resizing your particular ring.
Conclusion
In conclusion, ensuring your engagement ring fits just right is a vital step in the journey to your happily ever after. By following these ring sizing secrets and seeking professional guidance, you can guarantee a comfortable and secure fit that will stand the test of time. Remember, the perfect fit is not just about aesthetics; it's about the comfort and lasting symbolism of your love.