It is important to keep your computer safe without using an antivirus software. Here are 5 ways to do so.
The 5 ways to protect your computer from hackers is a list of 5 different ways to keep your PC safe without using antivirus.
Hackers attempt to steal data from individuals and organizations in a variety of ways and for a variety of reasons. It is important to remember that an accident only occurs once, and given the significance and value of information, failing to pay attention to the problem of security is very hazardous. As you may be aware, the more sophisticated the systems are, the riskier they are. So stick with us to learn the 5 Ways to Keep Your PC Safe Without Antivirus Software.
How Can You Keep Your Computer Safe?
It's worth noting that antiviral software doesn't assist much with data preservation. Because computer viruses have progressed to the point where hackers may create a false digital signature and utilize a variety of code ambiguity methods in the infected file, they can accomplish something. Even the most powerful antiviruses are unable to identify the infection. The digital signature and the infected file's database in the antivirus are the reasons for the virus not being found and recognized. The hackers are generating a digital signature that looks similar to the manufacturers', and they're putting their malicious database into antivirus software to prove that the file isn't harmful. They've just managed to get through the antivirus protection measures.
1. Go to the manufacturer's website and download the software
To keep your computer secure, avoid downloading software from unauthorized sources and middlemen. This is due to the fact that many apps are commercial, and many users will be unable to buy a license in order to register the app. As a result, the program has been cracked. Cracking the program, on the other hand, is a huge risk since you don't know who created the crack file and what modifications they may make to the system once it's run.
As a result, you should only download software from legitimate sources and attempt to purchase licenses as much as possible; otherwise, open source software is the better option.
2. Make use of the Sandbox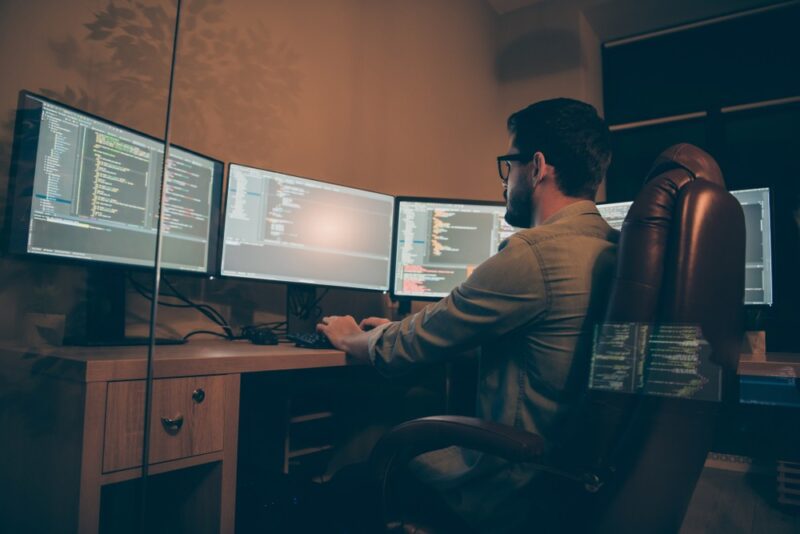 We recommend that you play in a sandbox. So, how exactly does a sandbox function? It's a commonly used tool for preventing unwanted malware and viruses from infiltrating a computer system. This method, which uses a sandbox, creates an isolated environment for executing software and storing its data in the same framework, while also preventing malware and other threats. If the executable file is harmful, it will not be allowed to enter the system, protecting our machine from infection.
3. Do not open any strange files or click on any links
Many users in cyberspace may be searching for anything but are ignorant of which trustworthy source they are looking for, which is an essential issue in avoiding computer viruses that is seldom addressed. Each link and file may be infected with malware, such as cracked software.
For example, we're searching for an uncommon scanner called core impact, which isn't free and isn't distributed to regular people. Aside from that, the cost of its licensing is exorbitant. It is mostly utilized in businesses, as well as defense and military facilities. So, after doing some research on the internet, we discovered that there are a number of websites that have uploaded a cracked version of it. However, all of this is false and is being used to steal your personal information. As a result, we urge you to exercise caution while opening any link in cyberspace or running any file.
4. Make sure you're using the most recent version of your browser
You may be wondering what role the browser plays in keeping your PC secure from malware, phishing, and other threats. Yes, but only after we've used safe search tools. Our sessions may be interfered with and our information taken when searching or buying online if we use an anonymous and malicious browser, which is known as session hijacking. The first step, as we stated in the first instance, is to download the browser from official websites.
5. Make sure your Windows is up to date on a regular basis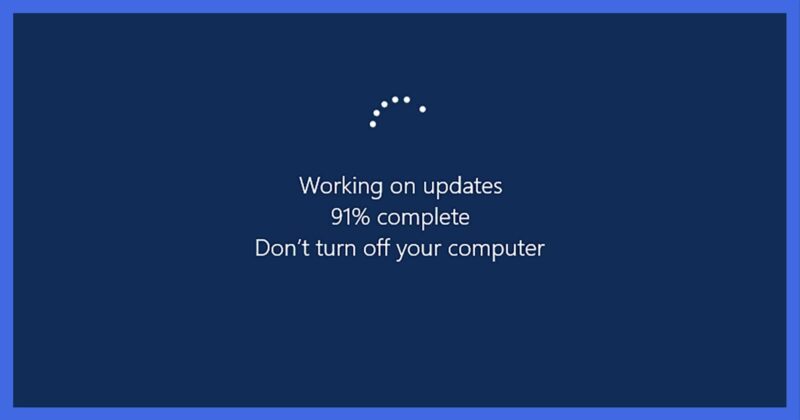 Well, this is a critical topic that, if you don't pay attention to, might put you in danger. Microsoft, as you may know, provides and supports Windows. And, with the addition of any version or feature to Windows, a slew of security flaws may emerge as a result of carelessness in the Windows kernel's code.
In such scenario, Microsoft will provide security updates, which are security packages. It is not feasible to update Windows online since most users have cracked Windows, and doing so may invalidate the cracked Windows. As a result, we must get the updates offline from Microsoft's official website, where you may obtain the most recent security patches.
Enter the above URL and search for the following keyword based on your Windows version and Windows architecture (32-bit or 64-bit). For example, on Windows 10, look for Windows 10 Security Updates.
Updates for Windows are available for download.
Conclusion
I tried my best to present you with the most effective ways for keeping your PC secure without the use of antivirus software. Antivirus software, of course, helps to security to some degree, but it will never be completely trustworthy.
The how to secure your computer from unauthorized access is a guide that will teach you how to keep your PC safe without using Antivirus.
Frequently Asked Questions
How can I secure my PC without antivirus?
You can use a firewall to make sure that no one is able to access your computer without your permission.
What is the best way to secure your PC?
The best way to secure your PC is by using a password.
What 3 things can help to protect the security of your computer?
The best way to protect your computer is to use a password or login protection. You should also have antivirus software installed on your computer, and update it regularly. Finally, you should install an anti-spyware program so that your computer does not get infected with spyware while browsing the internet.